Bruges, the "Venice of the North" is a spectacular jewel in northwest Belgium, and is well worth a visit on your next trip to Europe. Here we share a few of the many things you must experience!
Dating back to the 9th century, Bruges is known for its beautiful canal system which is lined with spectacular Medieval architecture. When walking in town, every turn yields another scene perfect for a fairy-tale photo.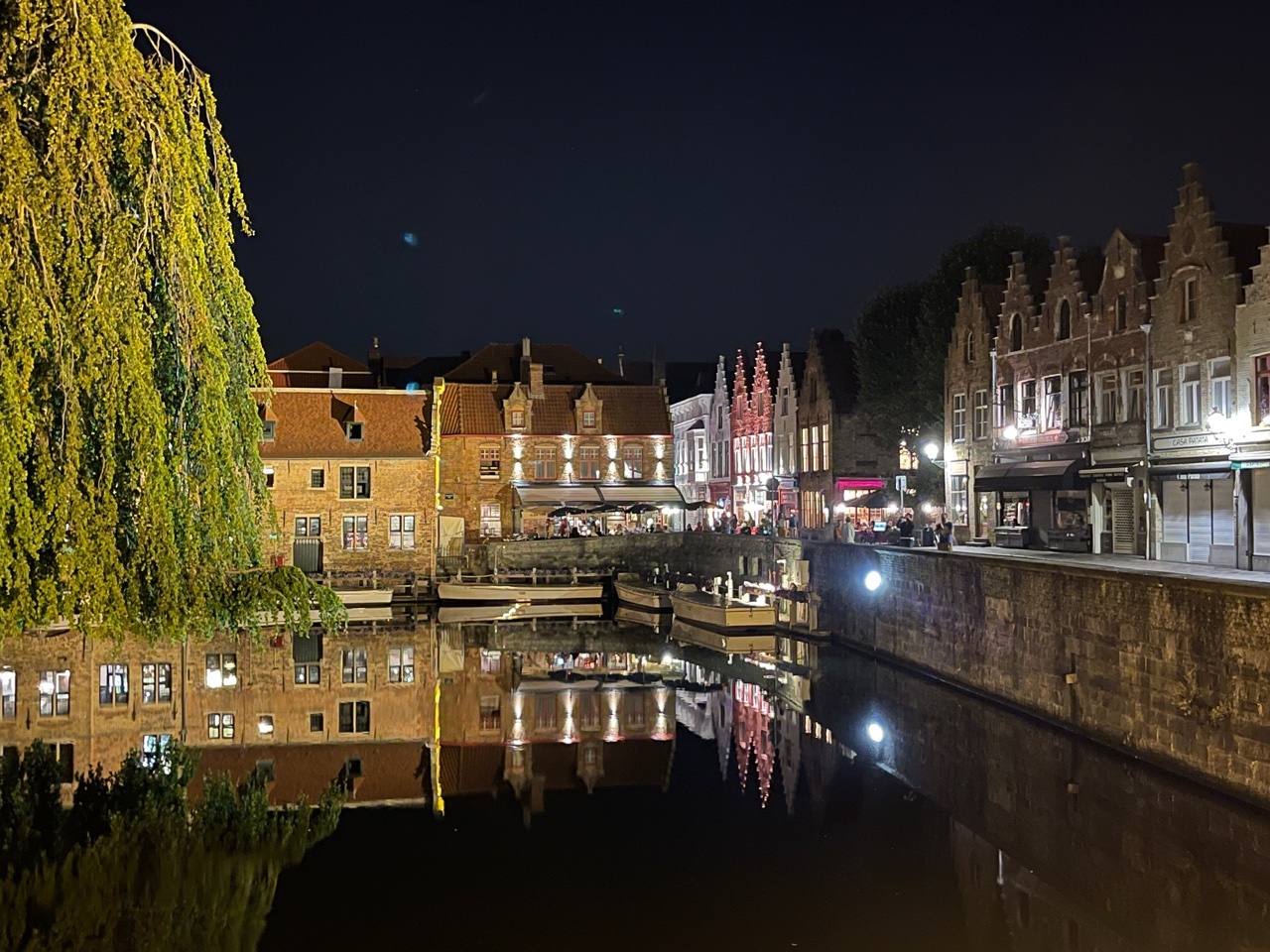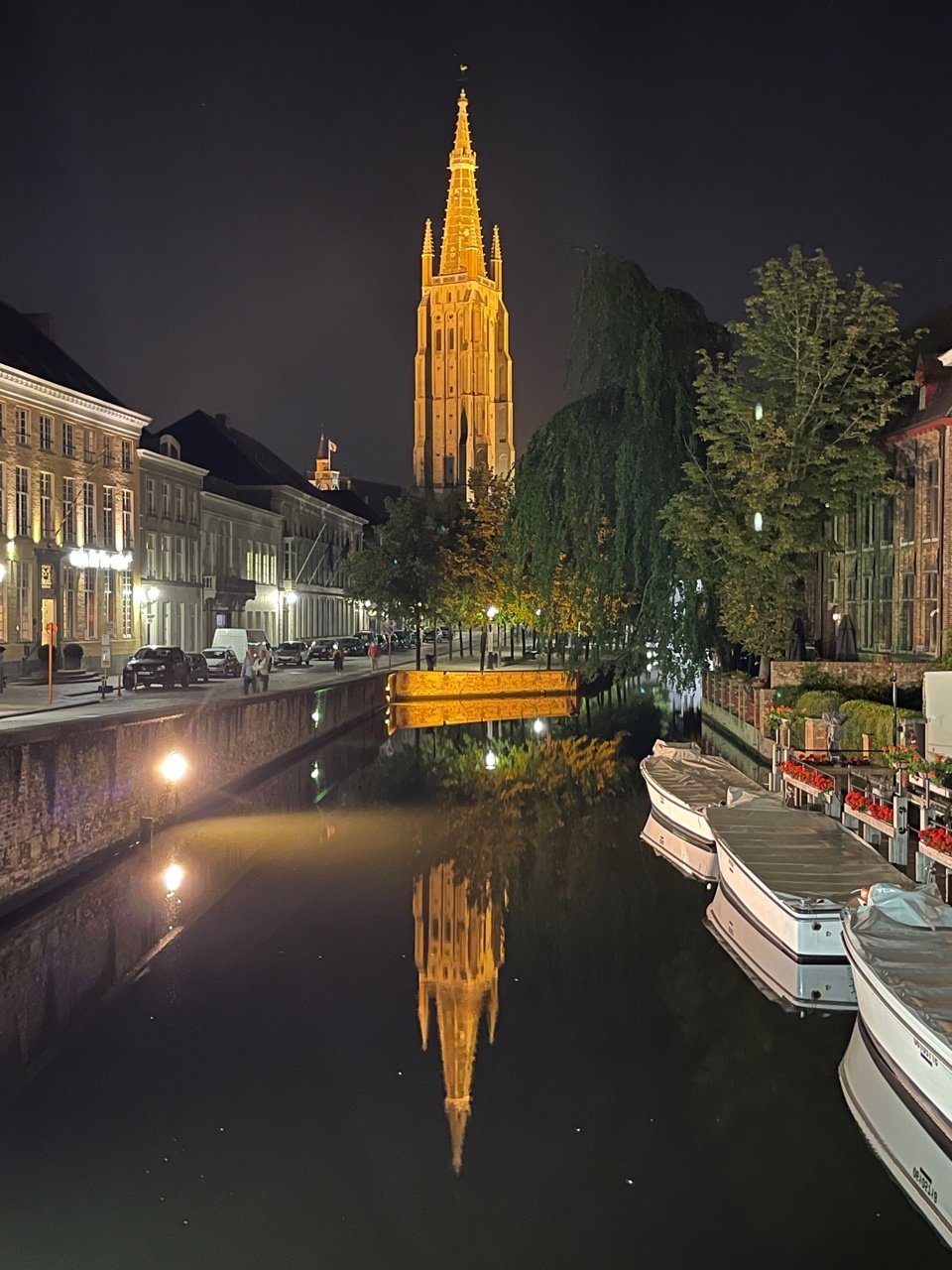 No trip to Bruges would be complete without at least a 30 minute boat ride, making your way through the picturesque canals. These pleasant rides are an absolute must if you want to fully experience the true beauty of this unique city, and are a photographer's paradise.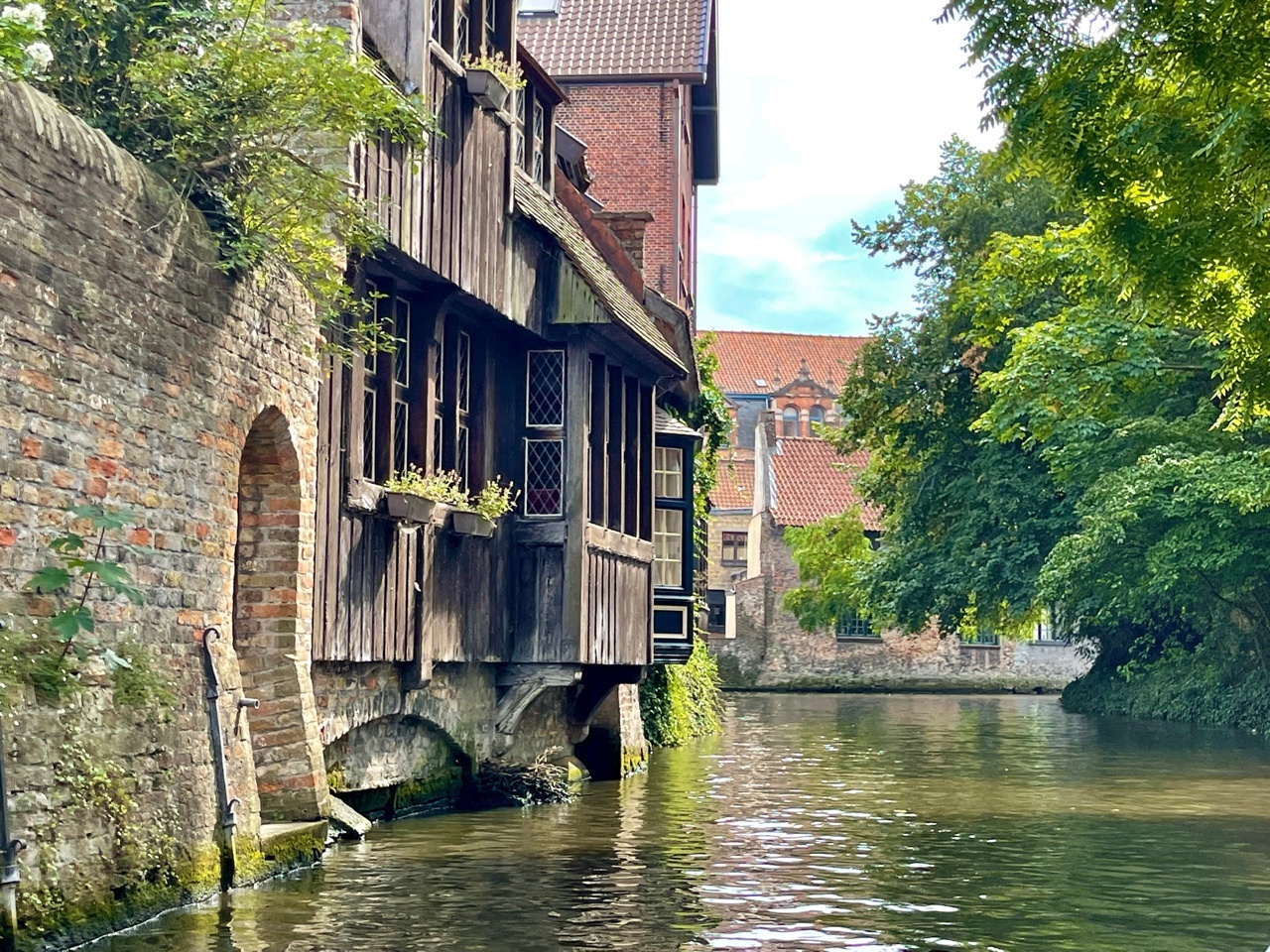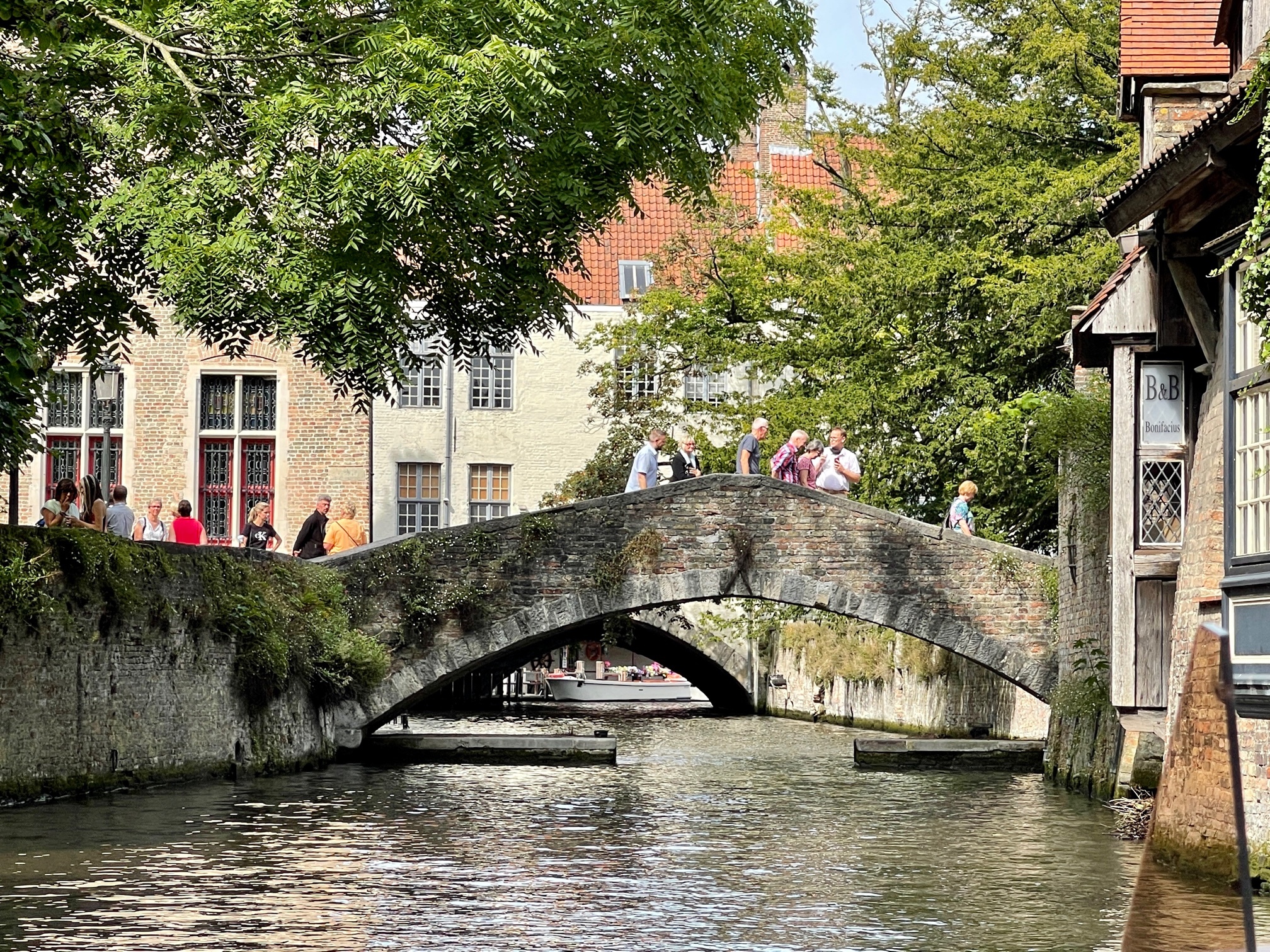 Back on your walking tour, in the center of town, you'll find the beautiful Markt Square which is centered on a spectacular medieval Belfry that dates back to the 13th century.  When visiting Markt Square, be sure to climb the 366 steps of the Belfry for breathtaking views of the entire city. And, be sure to climb at a time when you can experience the 16th century carillon, featuring 47 magnificent bells that ring in each new hour of the day (and at other special times). Markt Square also features many beautiful cafes that offer traditional Belgian cuisine, picturesque views of the local architecture, and fascinating people watching as the tourists make their way through the town square.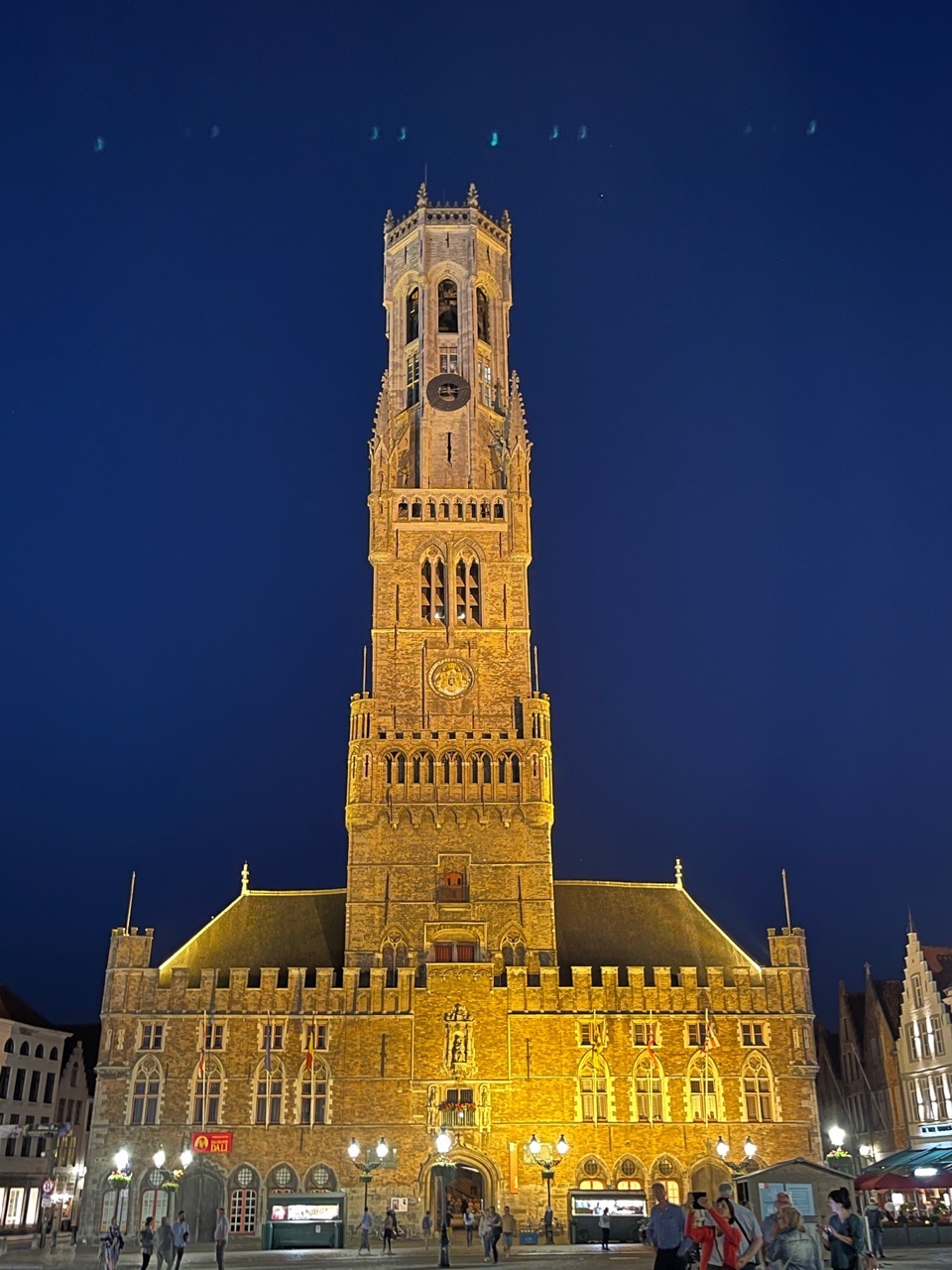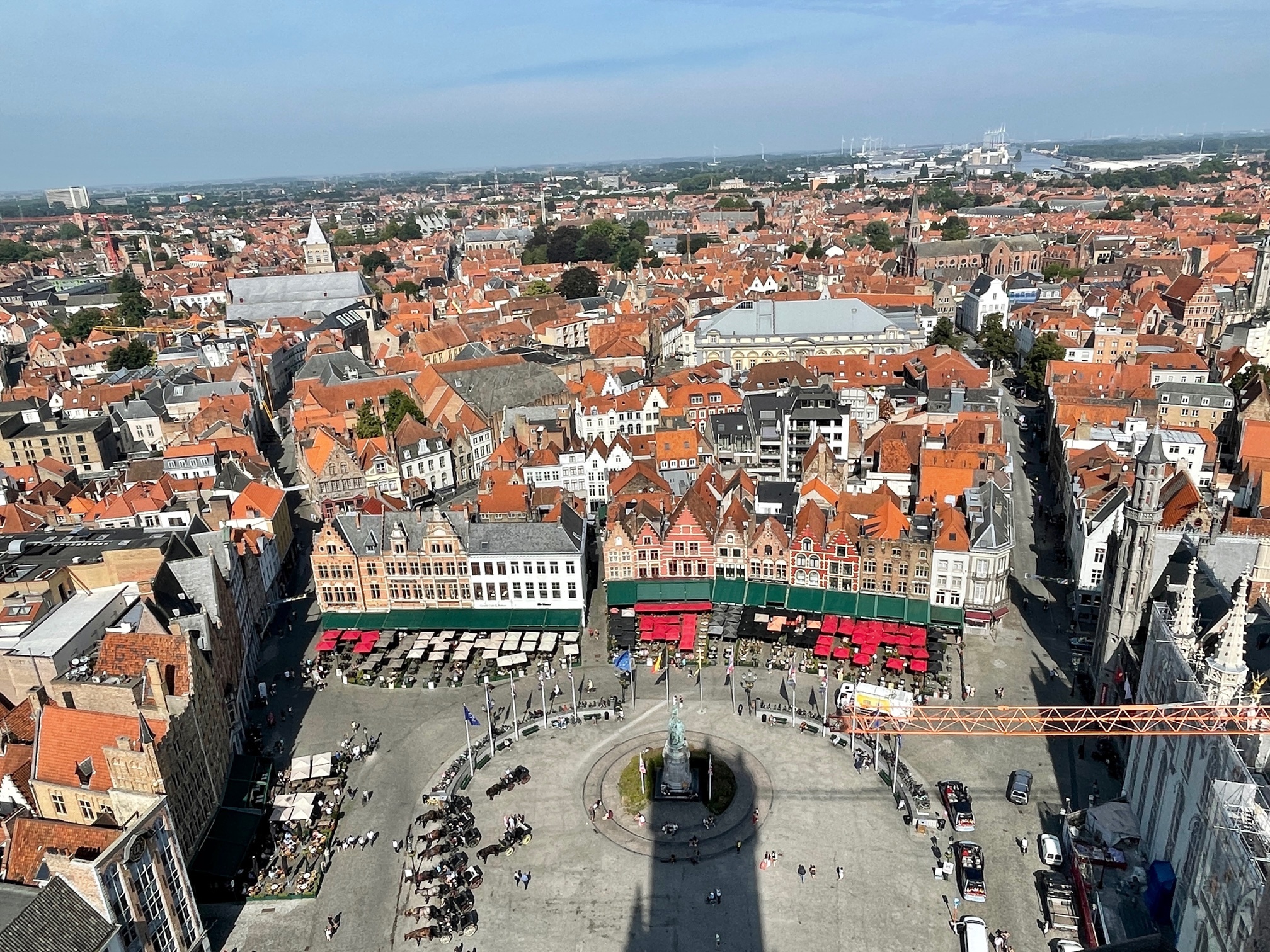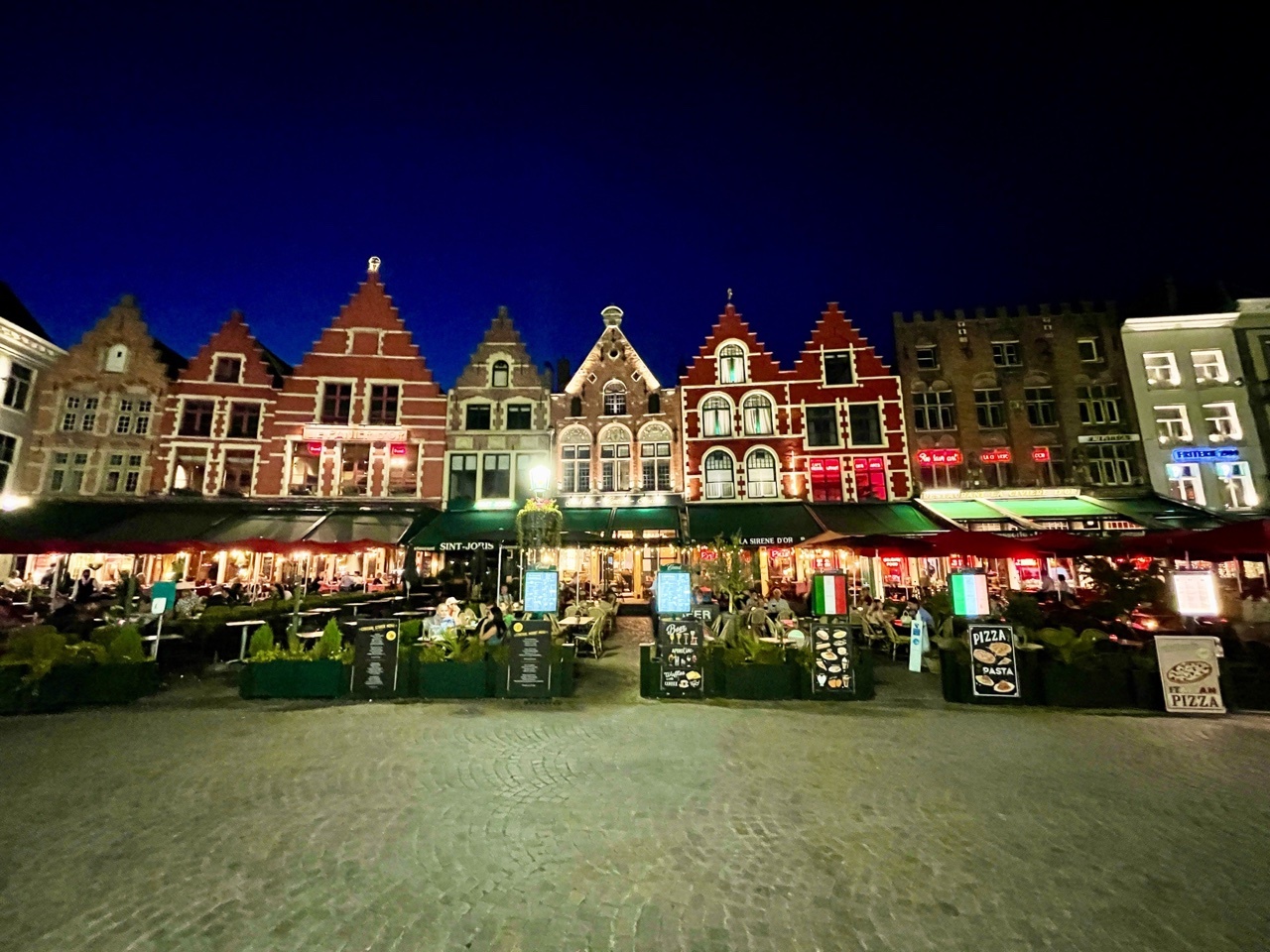 The Church of Our Lady is another Bruges architectural masterpiece that you must experience. As the tallest structure in Bruges, this church dates back to the 13th century and features a 379 foot tower (the third highest brickwork tower in the word).  Perhaps more than anything, The Church of Our Lady is also know for it's "Madonna and Child" sculpture, created by Michelangelo in 1504.  This marble sculpture is one of many works of art that was stolen under Nazi occupation during WWII, but which was rescued by the heroic efforts of Allied forces during the war.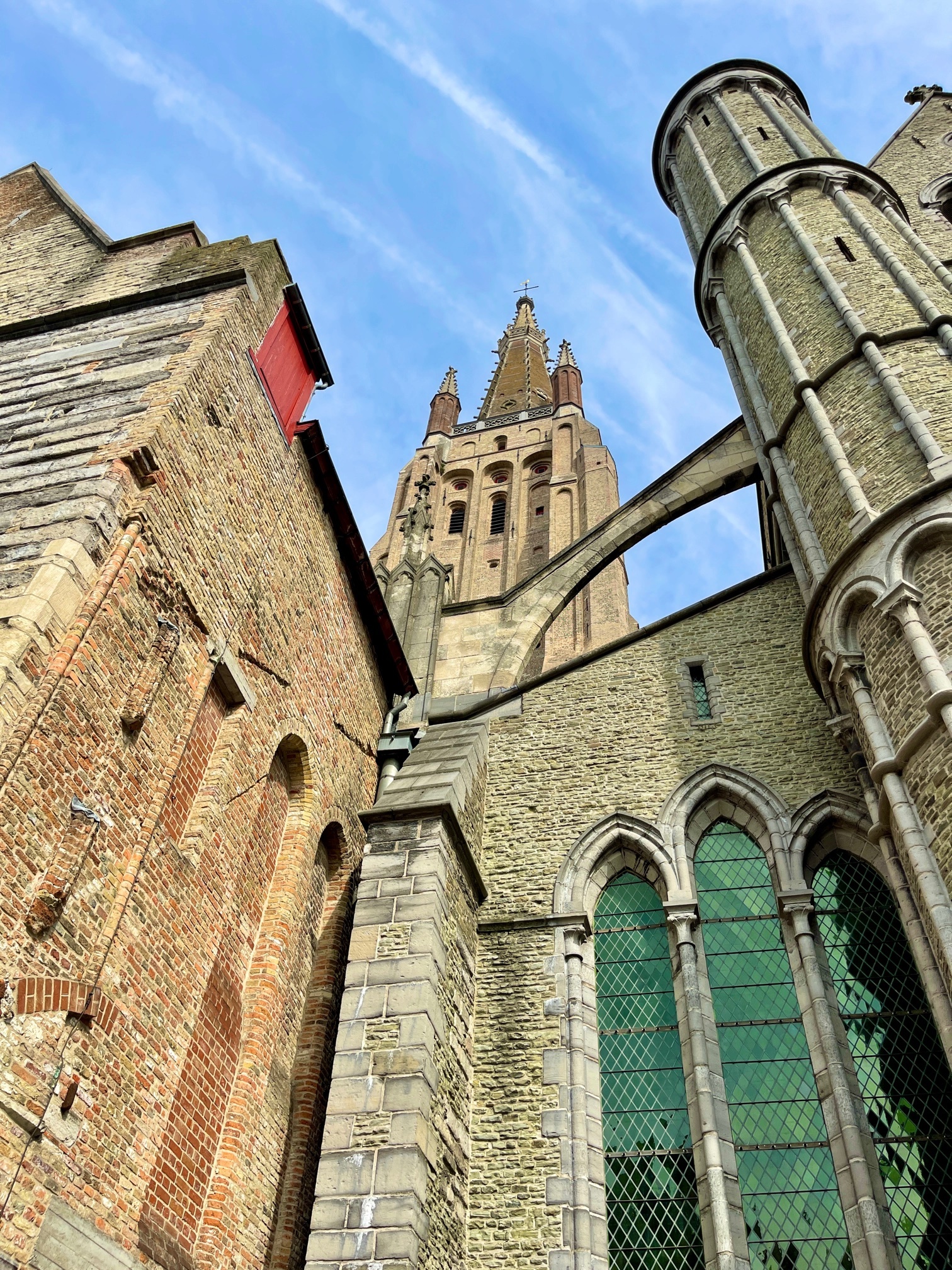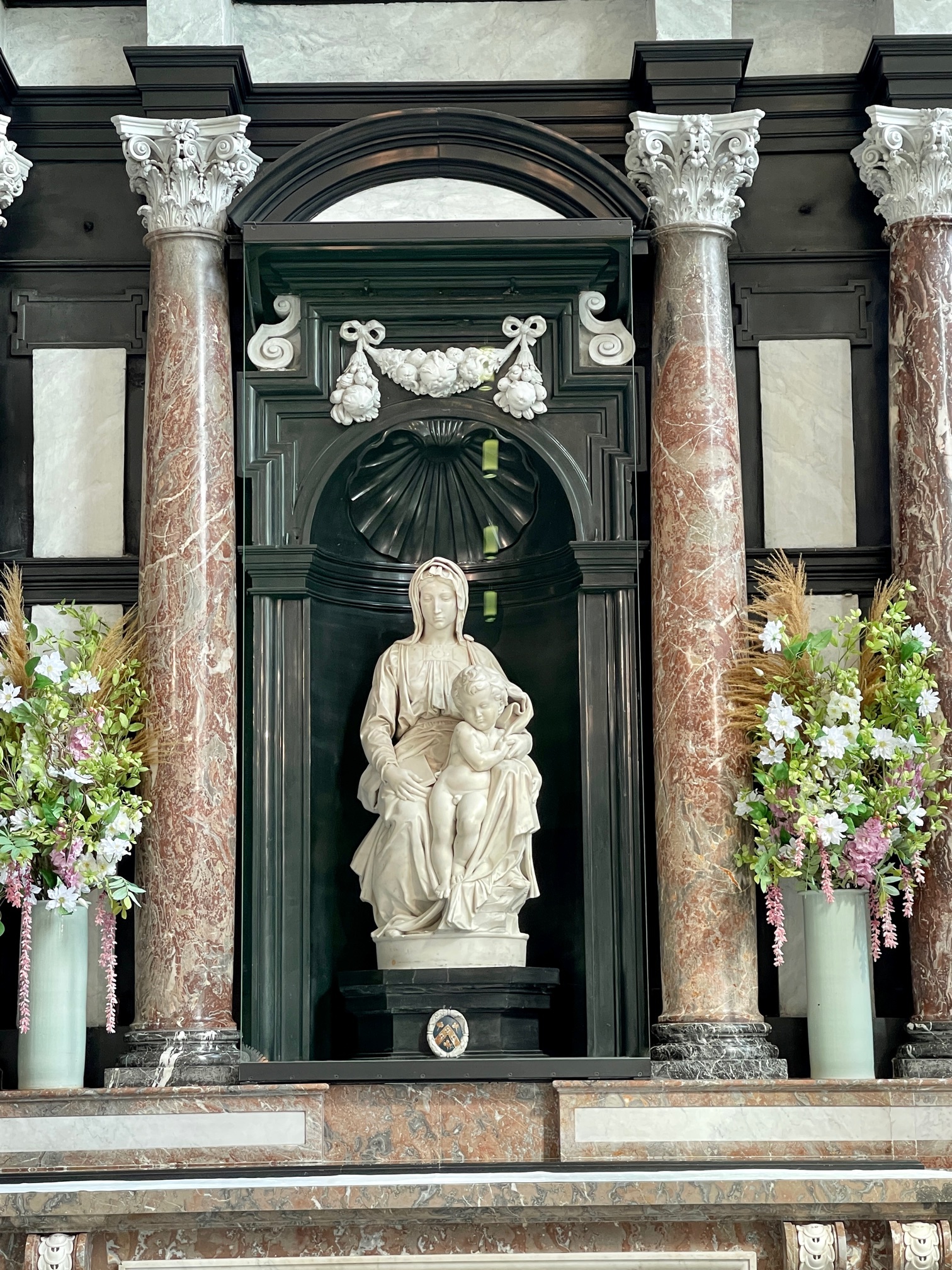 While Belgium is well known for their savory "frites," no trip to Bruges would be complete without indulging in decadent Belgian waffles, which are served with rich chocolate, whipped cream, fruit, or in any way you can possibly imagine.  Plus there are chocolate shops galore throughout Bruges, and more macarons available than you can possibly eat in a lifetime.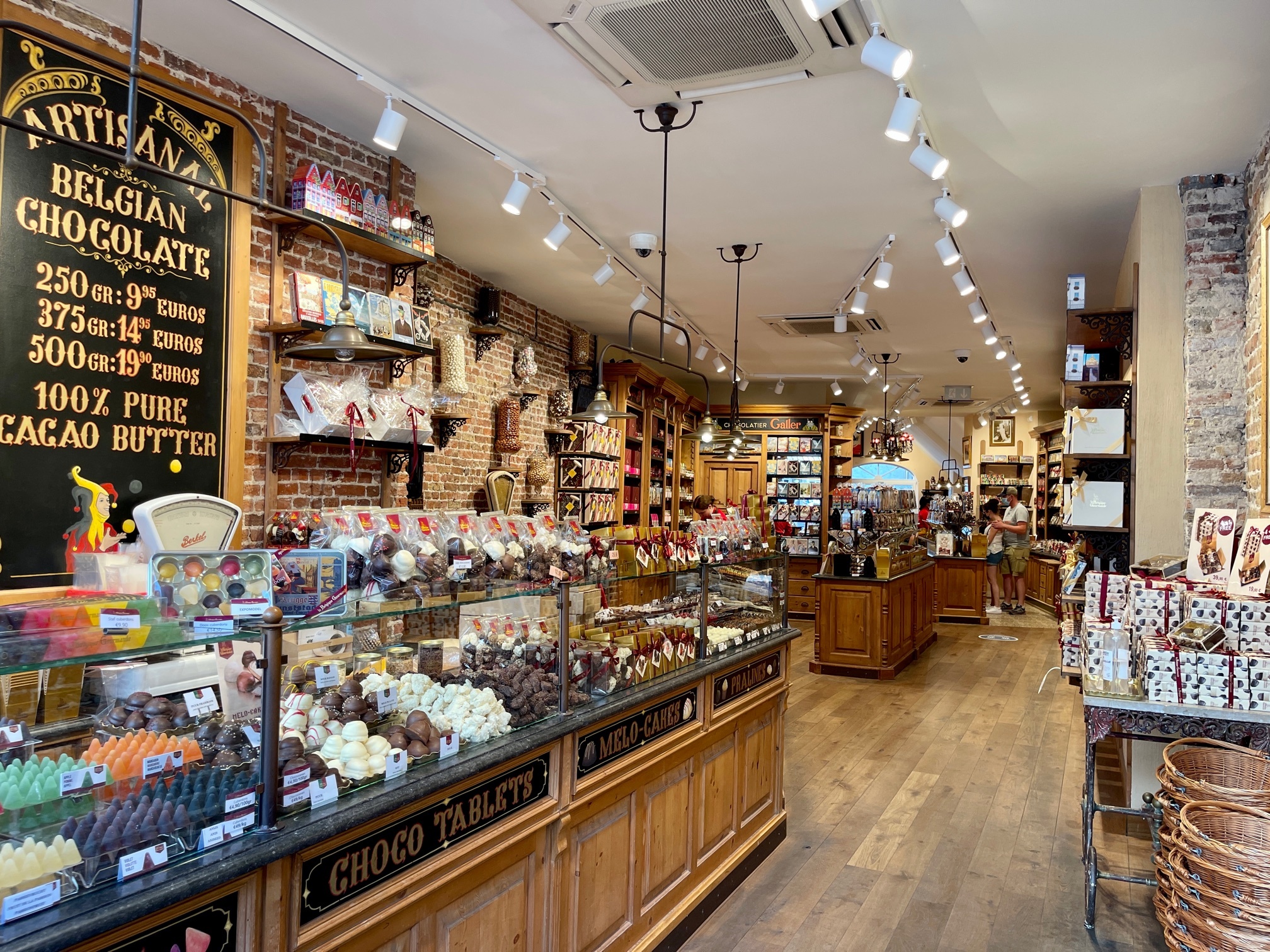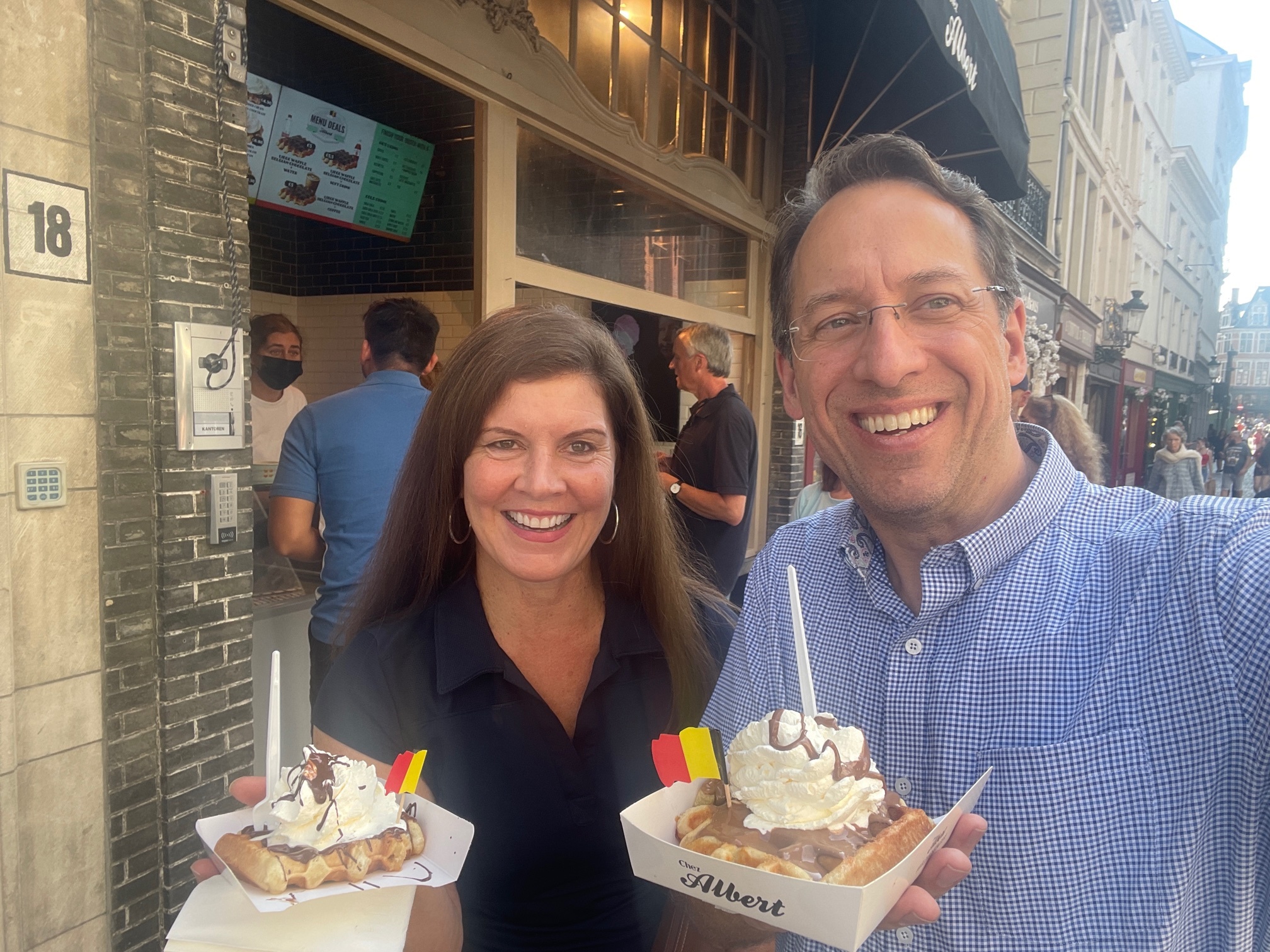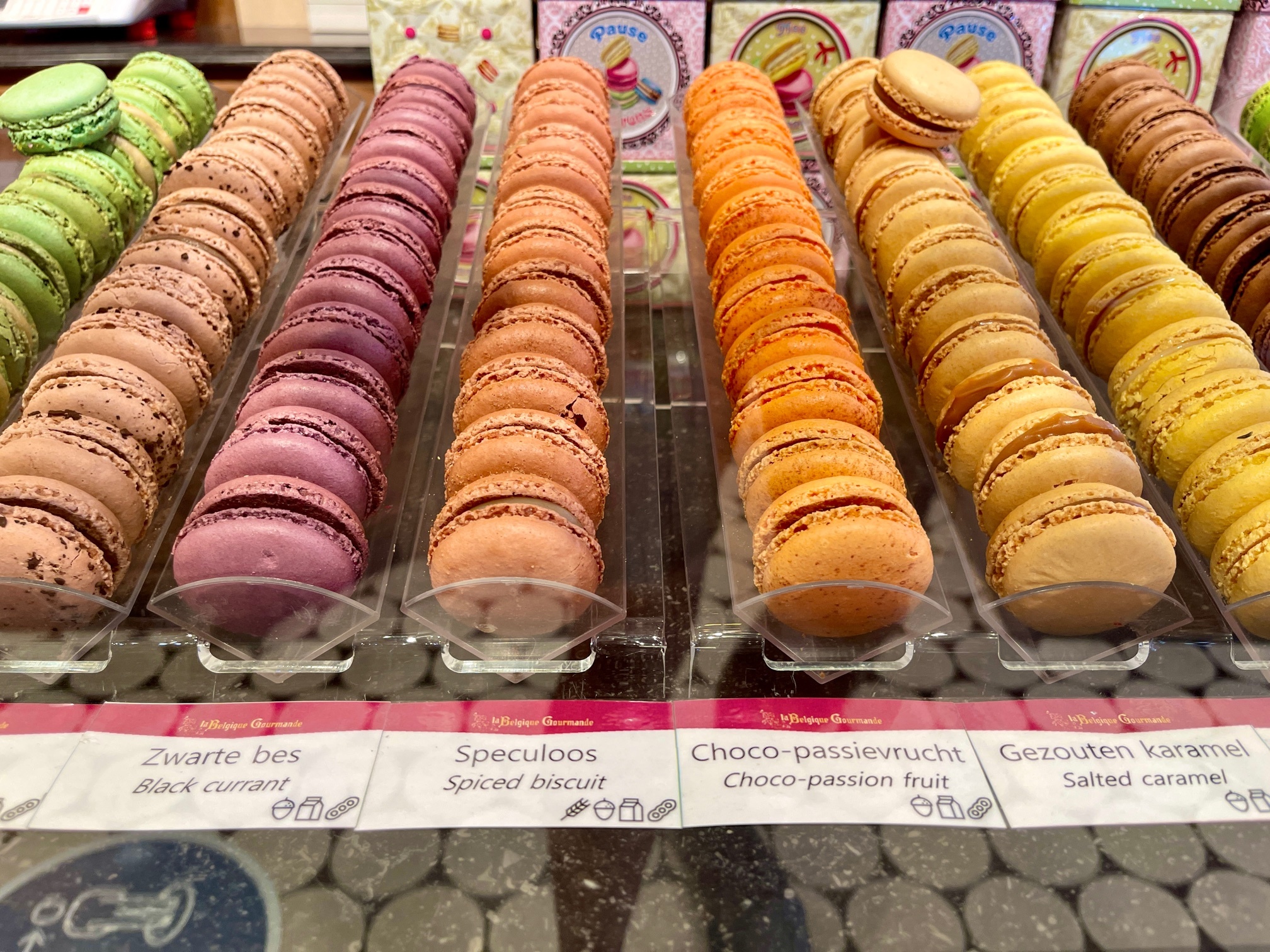 As a World Heritage site, Bruges is well worth a two or three day visit, and should absolutely be on your list of places to experience on your next trip to Europe.
"European Splendor - Bringing Europe To Your Home!"