A Blog of European Inspiration!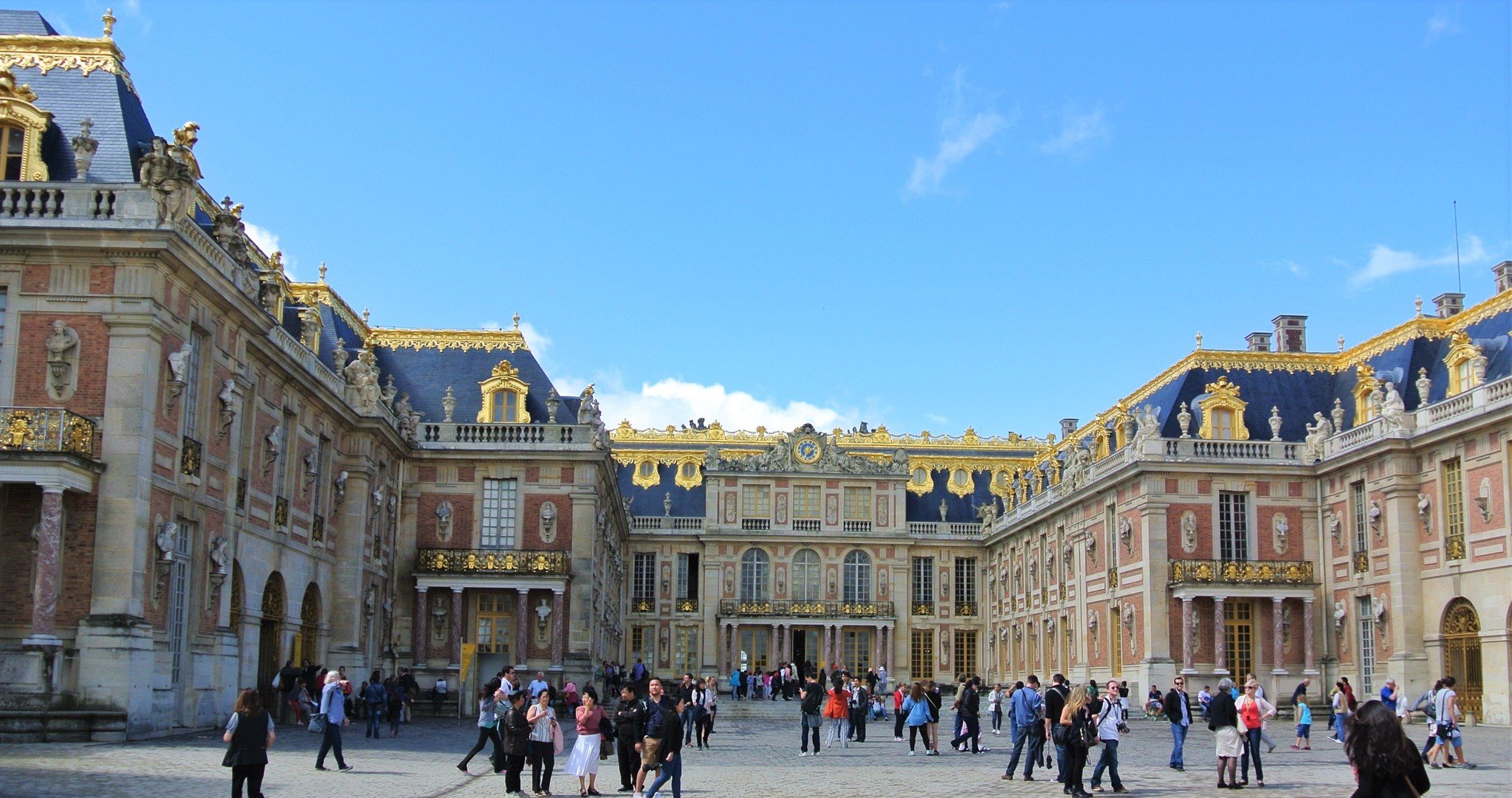 Looking for a day trip from Paris? The breathtaking palace and majestic gardens of Versailles are sure to please.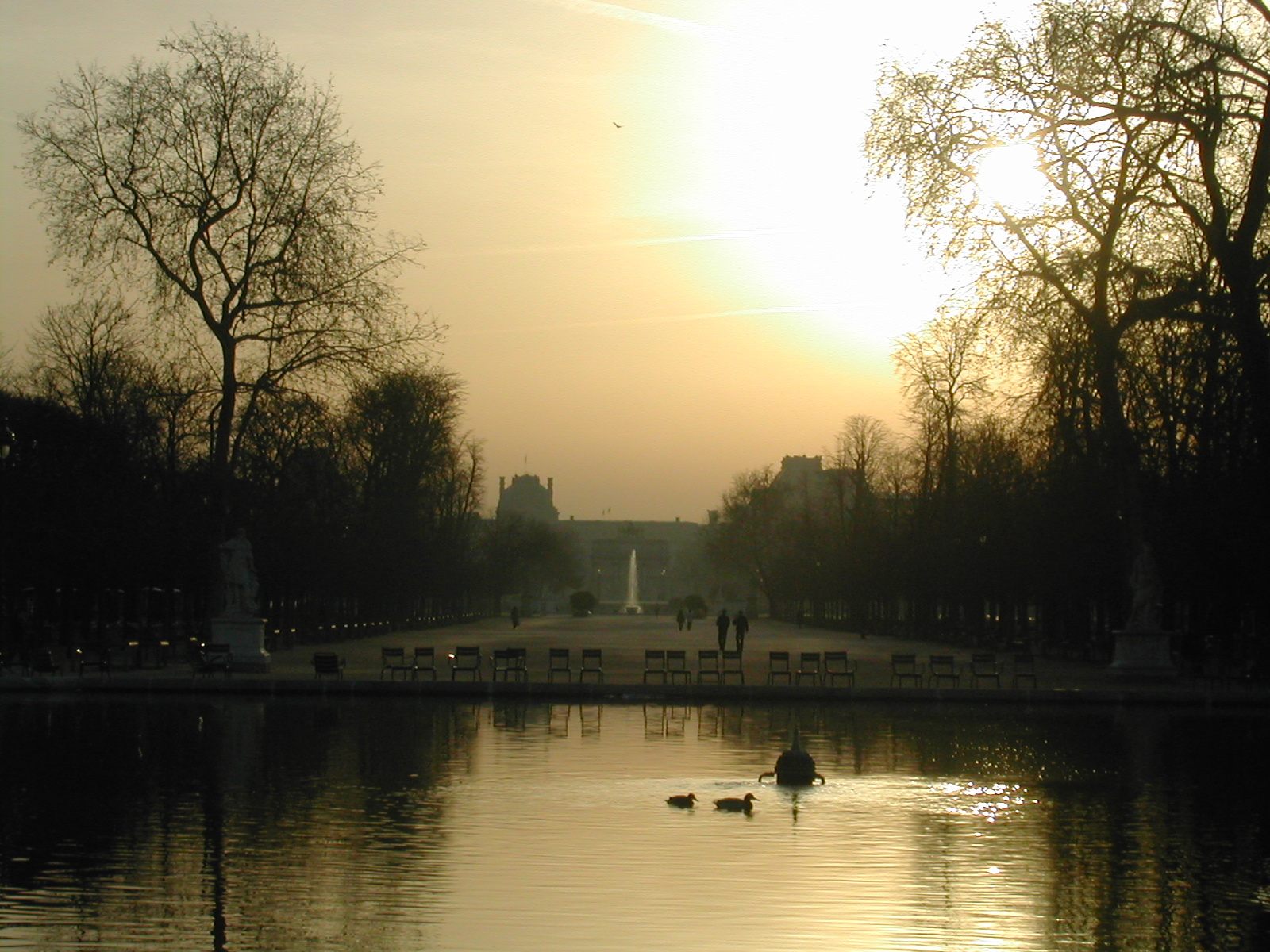 While we can't easily travel to Paris at the moment, we can at least travel there vicariously, and enjoy the experience through the words of others. (Click link to read post & Enjoy)!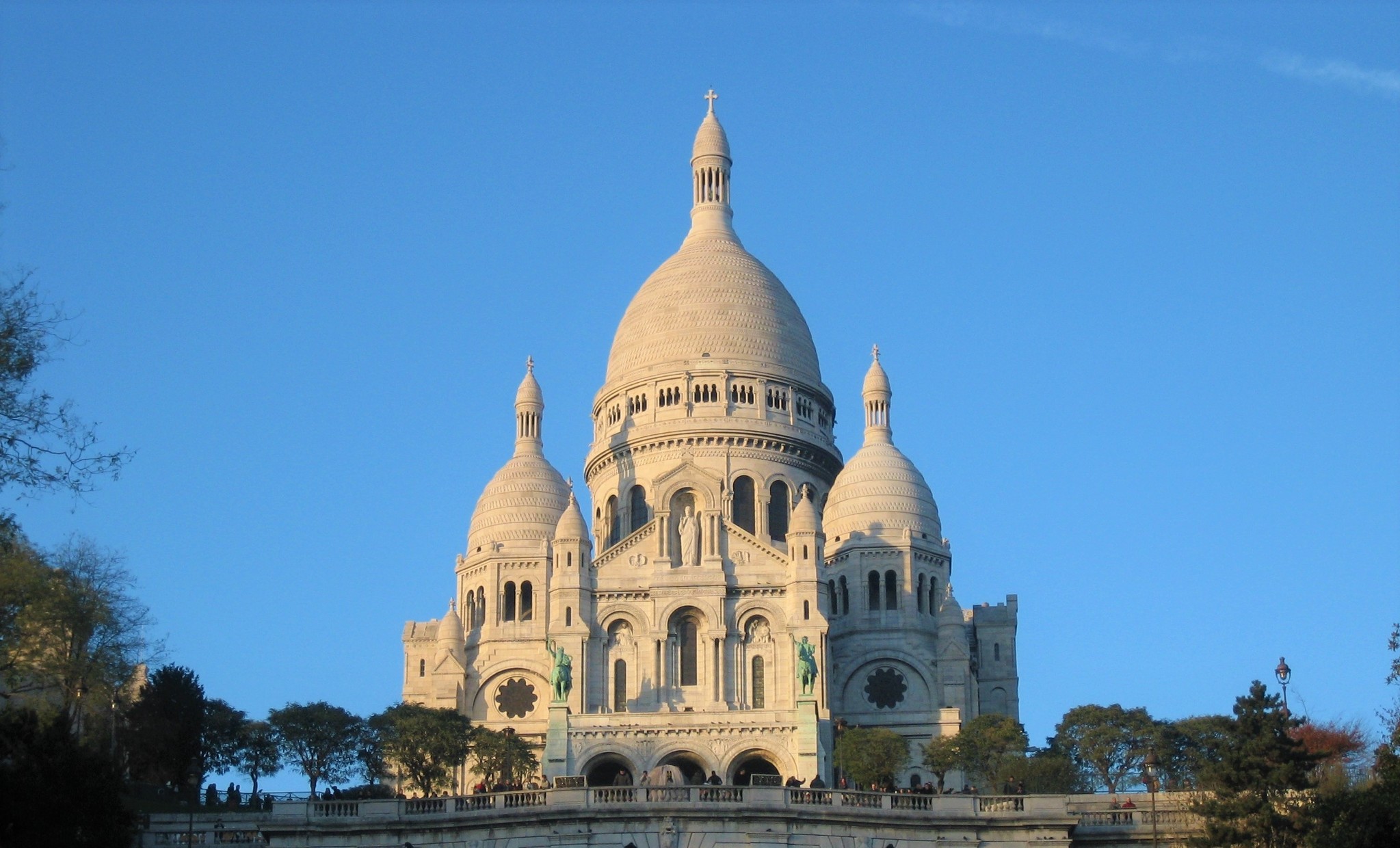 Here's a few ideas if you are thinking about France this summer!