Looking for a day trip from Paris? The breathtaking palace and majestic gardens of Versailles are sure to please.
Less than an hour from Paris, spending a day at Versailles makes for an excellent day trip.  You can easily spend an entire day touring the 2,300 room "chateau" and the expansive gardens.  With an extensive history, the palace has served as the royal residence, as the seat of the French government, as the "Museum of the History of France," and today as a historic tribute to when it served as a royal residence to the "ancien régiem."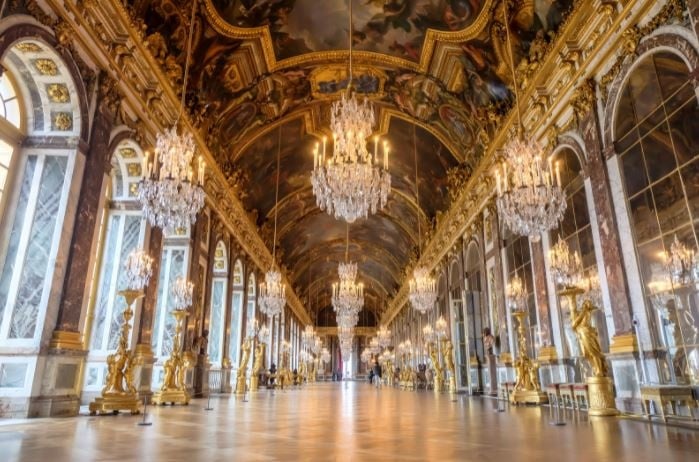 When touring the palace, be sure to take extra time to linger in the infamous "Hall of Mirrors." This Barouque style gallery is over 200 feet long, and features a beautifully painted vaulted ceiling.  The walls also contain 357 mirrors opposite of the windows which open to the expansive palace gardens.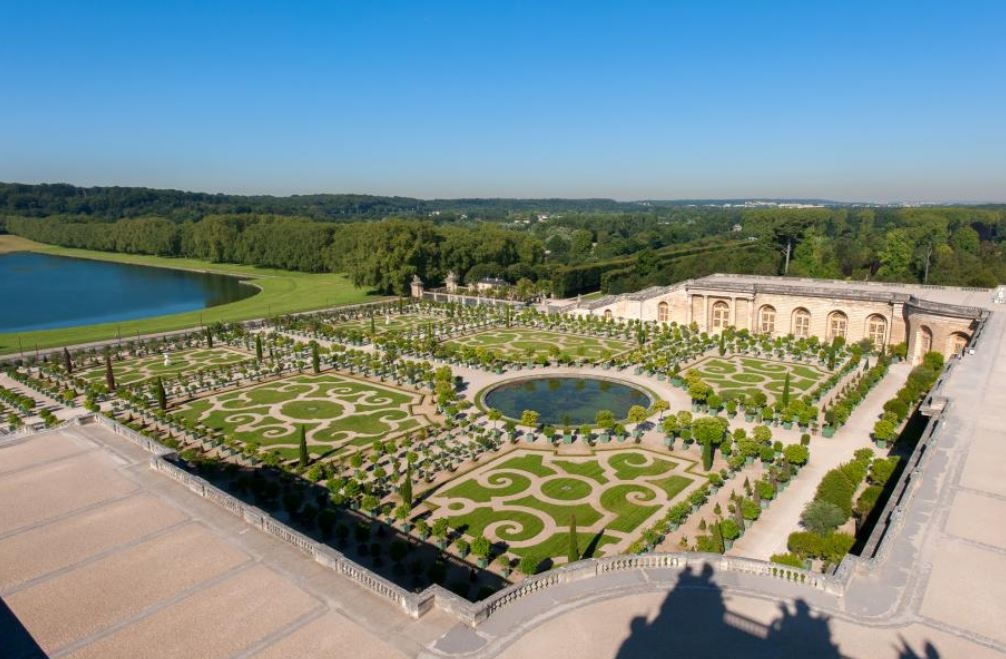 The expansive 1,976 acre gardens feature over 200,000 trees, 210,000 beautiful flowering plants, beautiful lakes, 50 fountains, countless statutes & monuments, and much more..... all executed in meticulous detail.  Once can spend a day alone just taking in the magestic sights of these beautiful gardens.  
With so much to see, you'll leave Versailles in awe of how this palace was once used first for royalty, but now for the people.  Enjoy your day!