It's been one year since since our beloved Cathedral de Notre Dame caught fire in Paris, France. This post is dedicated to her splendor and majesty! (click picture or link below to read more).
If you love France as much as we do, you'll know exactly where you were or what you were doing when you heard the tragic news one year ago today that Notre Dame was on fire. The images we saw that day were gut wrenching, as we all feared one of the most famed and beloved landmarks in the world could be lost. In the days that followed there was speculation that the damage was so severe that she could not be saved. Fortunately for all of us, the French are committed to saving her, and she will rise again after years of painstaking work.   

From a historic standpoint, Notre-Dame de Paris, referred to simply as Notre-Dame, is a medieval Catholic cathedral dating back to 1160.  It is situated in the center of Paris on an island (Île de la Cité) in the middle of the Seine River in the 4th arrondissement of Paris. The cathedral was consecrated to the Virgin Mary and is considered to be one of the finest examples of French Gothic architecture.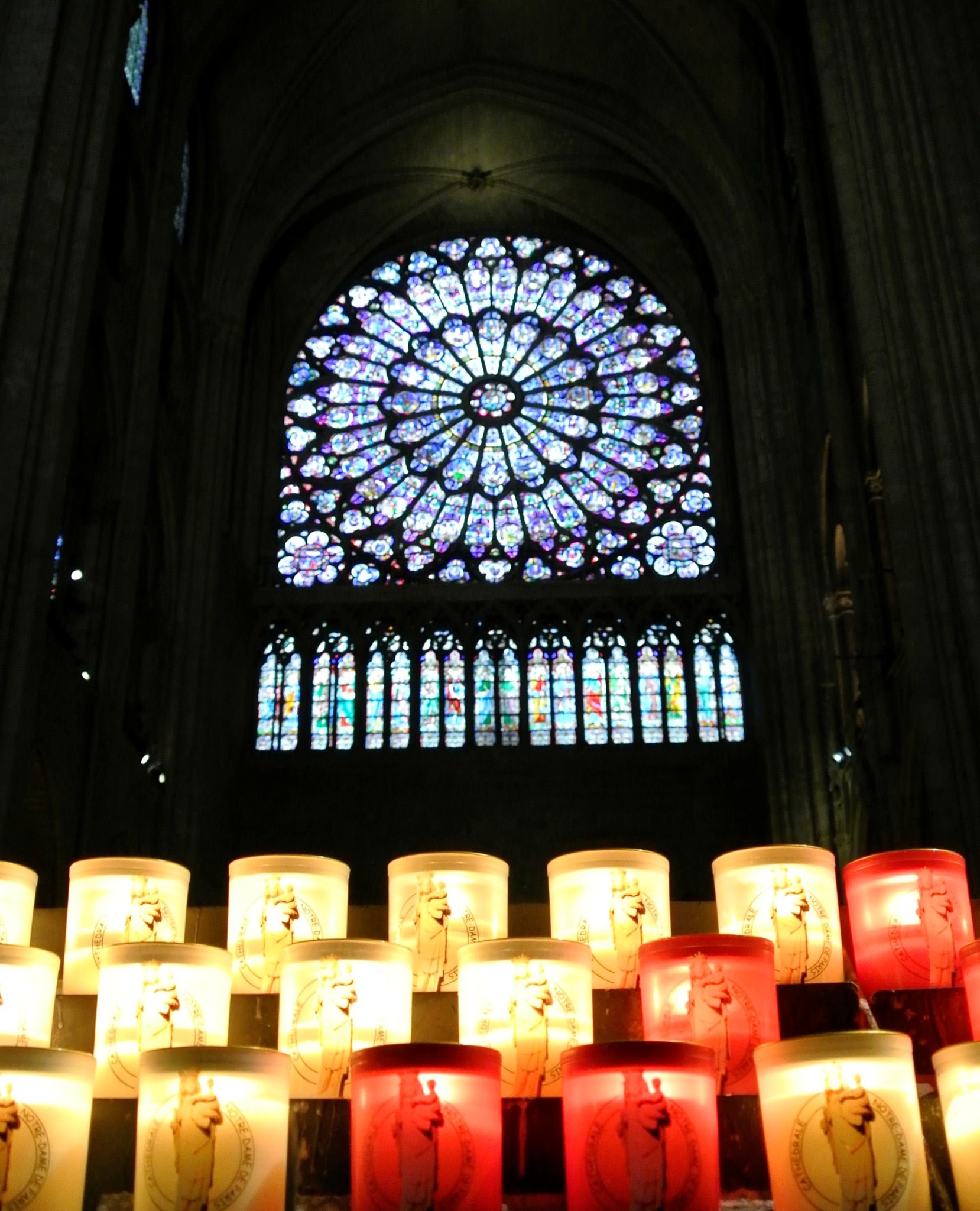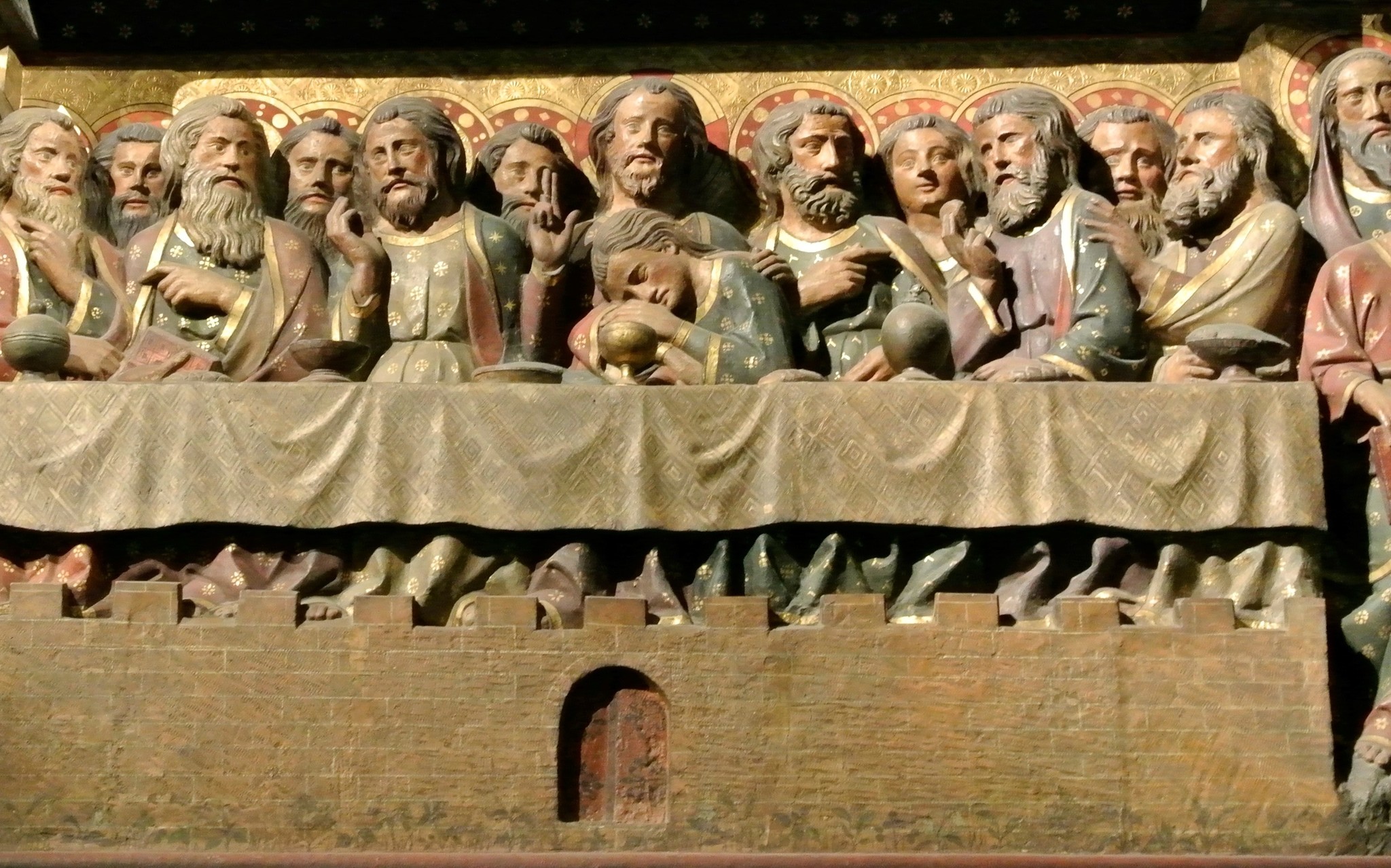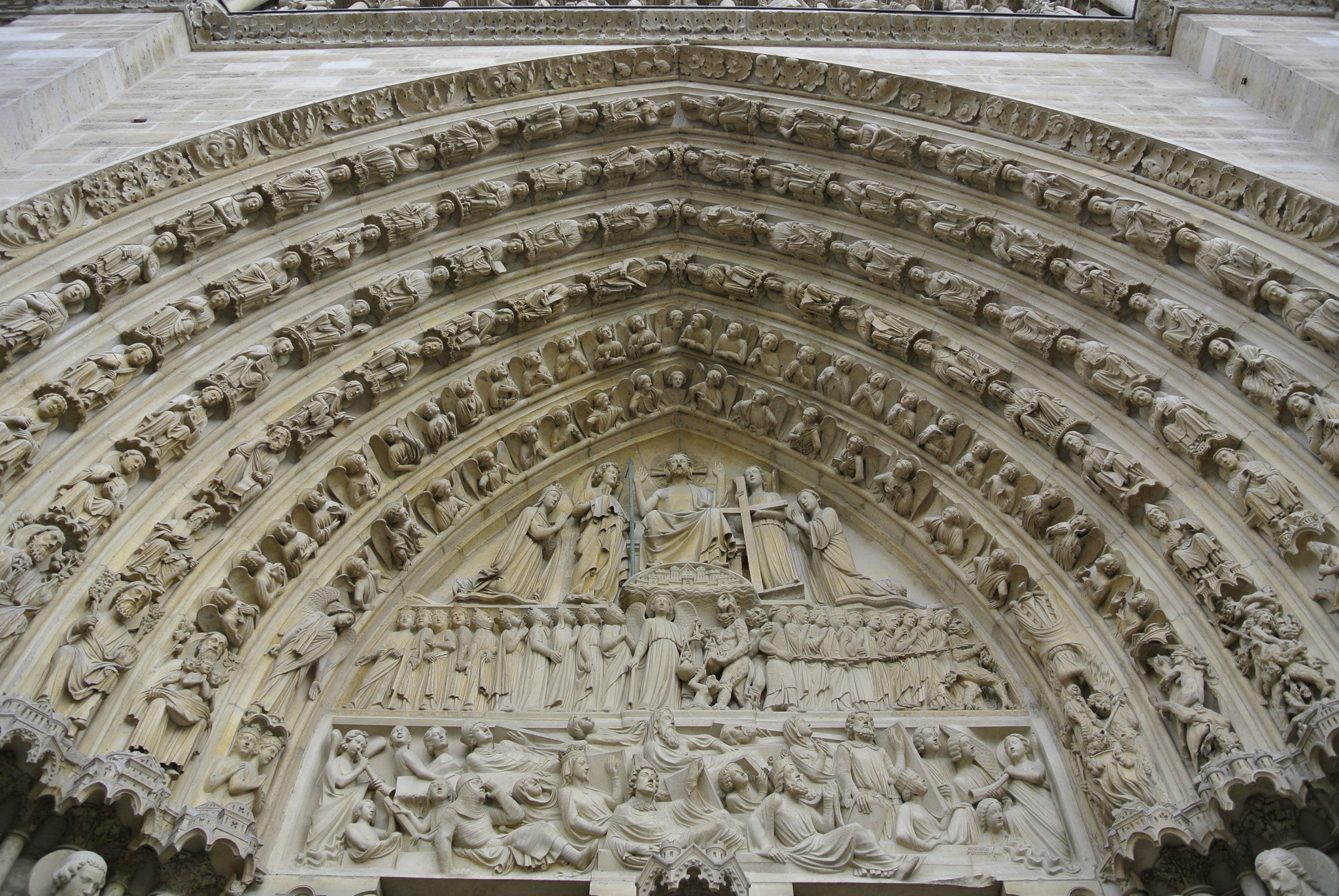 Everything about Notre Dame was just spectacular. But, as we all know,
on April 15, 2019, this beautiful cathedral fell victim to a terrible fire. 
 
The fire at Notre Dame last year was a terrible tragedy, not just for France, but for the entire world. Over the centuries, Notre Dame has hosted coronations, major events, and hundreds of millions of people. In 2018 alone, the cathedral hosted over 13 million visitors. In centuries past, however, Notre Dame has had other setbacks. You may not realize, but Notre Dame suffered major damage during the French Revolution, and it has survived two world wars. Fortunately, the most recent setback was not a total loss, and the good news is that Notre Dame will survive this fire, and the French President has put together plan to bring her back to us in five years.  Whether it is five years or longer, we all know it will be done right, and we can look forward to the day when we can freely roam within the walls of Notre Dame de Paris!
If you love Notre Dame as much as we do, we encourage you to leave a comment, or tell about one of your favorite memories of Our Lady of Paris.