Celebrating "Pálení Čarodějnic!" or "Witch Burning Night!" in the Czech Republic (Czechia)! 
Happy "Pálení Čarodějnic!" Every year on the night of April 30th, the Czechs gather to celebrate "Witch Burning Night!" This Czech tradition dates back to pagan times and celebrates the transition from winter to summer. Villages across the Czech Republic will host bonfires tonight and celebrate with beer and cooking sausages over the fire as they say goodbye to Winter and welcome summer!
Other countries celebrate this as well including Germany (Walpurgis Night) and Finland (Vappu). 
If you find yourself in Prague on April 30th, don't be surprised if you look out on the horizon at dusk to see countless plumes of smoke rising in the air from multiple villages near Prague hosting bonfires.  The towns prepare large events, and even involve their fire brigades!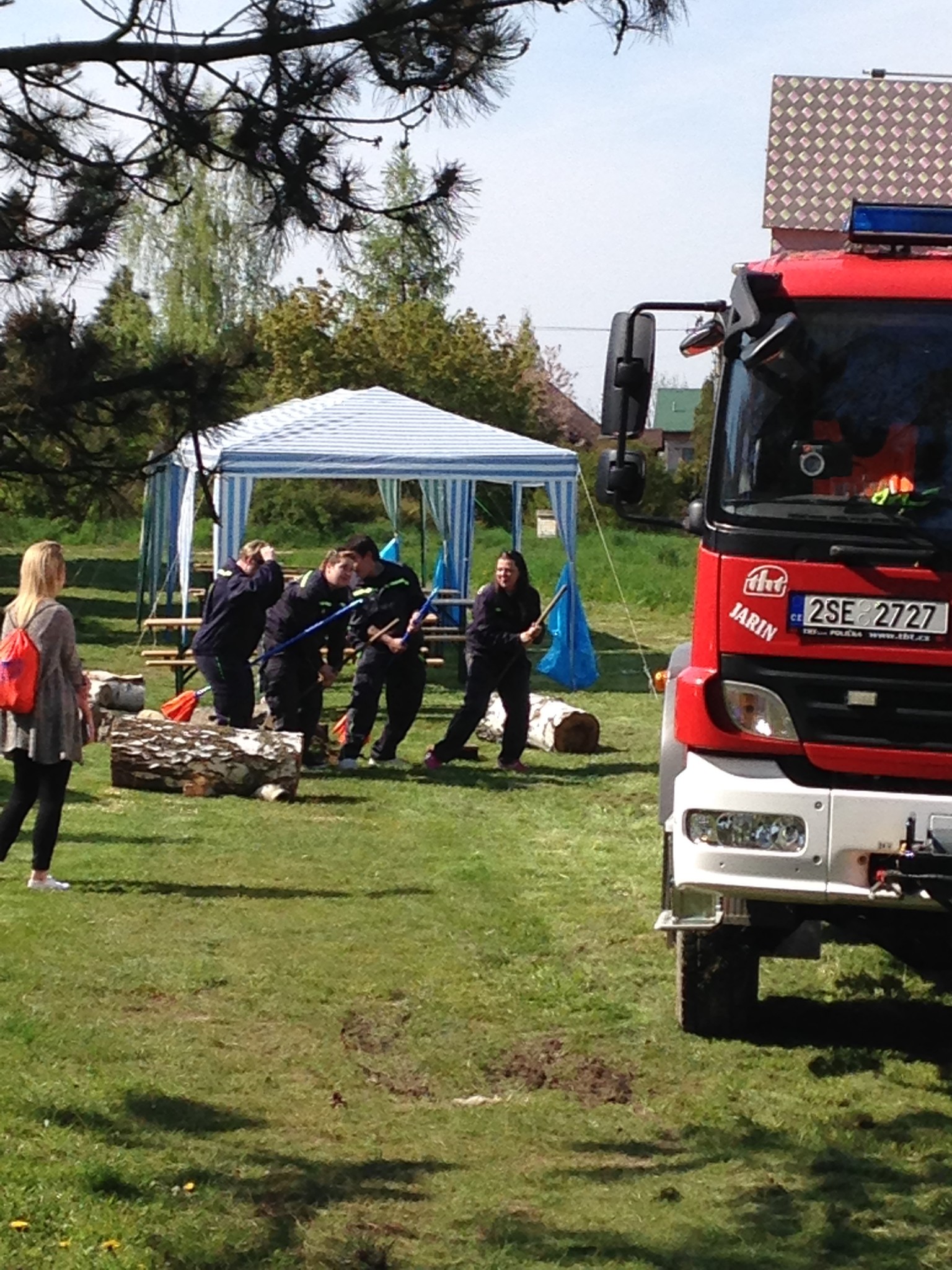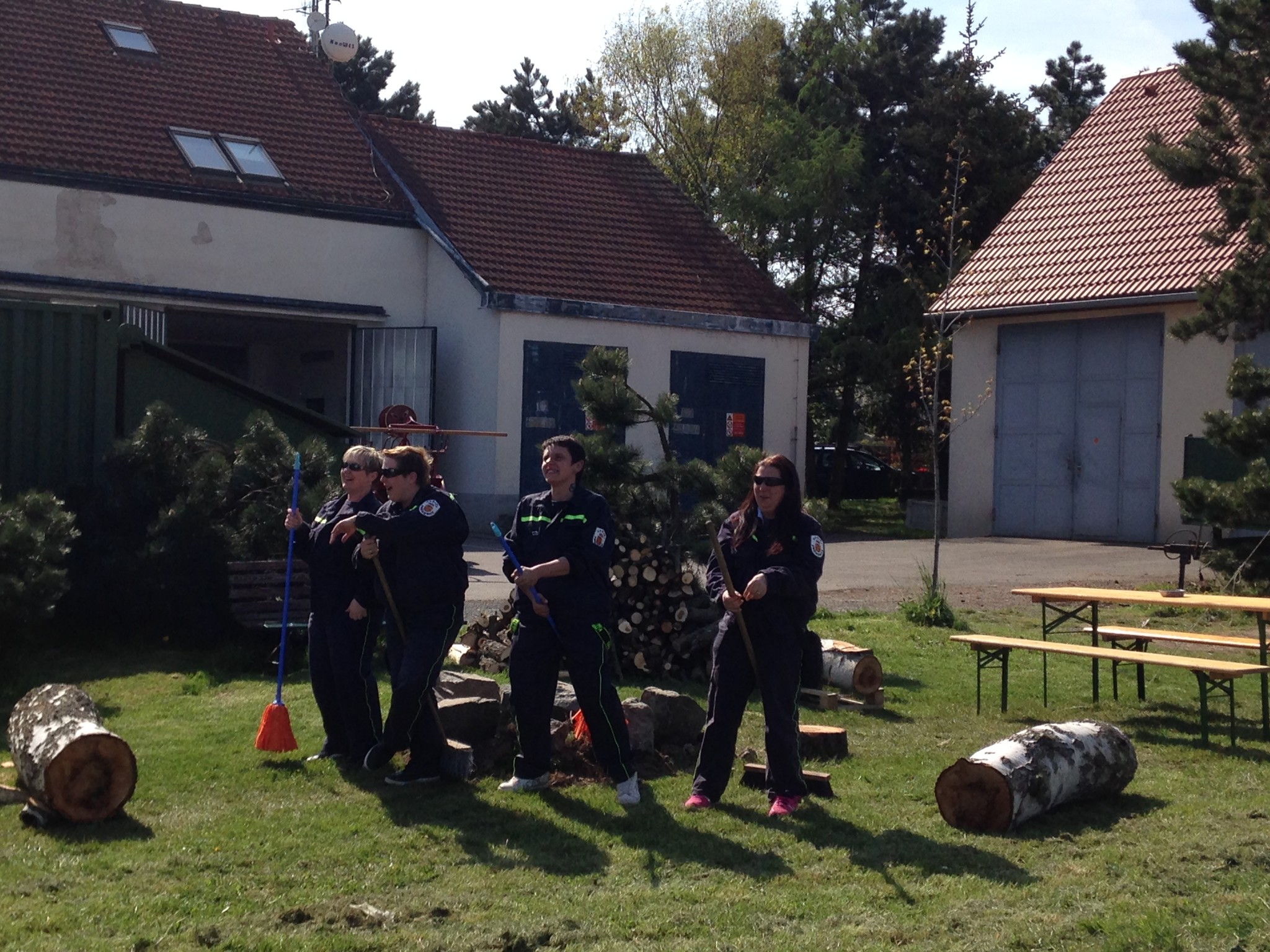 Even better, make your way out of Prague to a village and celebrate with the Czech people, and have a night you'll never forget!
At European Splendor, we celebrate Europe everyday.   
"European Splendor - Bringing Europe To Your Home!"