"Looking Back" - By Ina Becking Hagan
Availability:

In stock

(11)
"Looking Back" by Ina Becking Hagan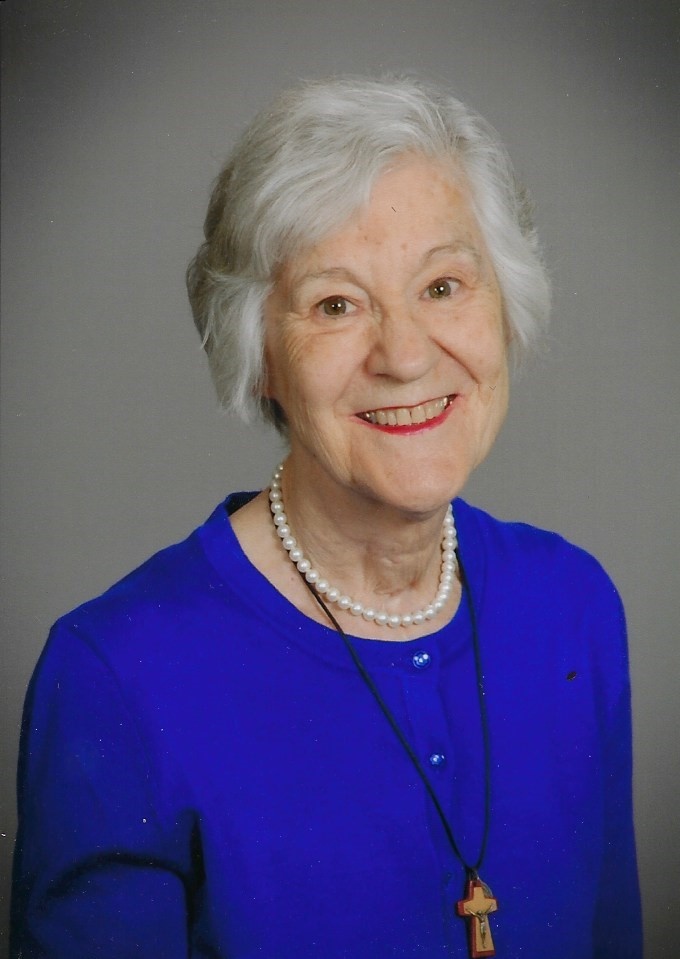 In this fascinating book by Ina Becking Hagan, she tells of her life as a child living in a small town in Holland during World War II. Though the village was in a rural area, she described life under the Nazis with many air raids and bombing attacks. In very readable language she recalls the constant fear and tensions she experienced with her family. Ina portrayed the horror of war for a peace-loving family which helps the reader live that stress which we Americans have never experienced in any war. It is the story of a strong, religious family whose trust in God enabled them to survive years of turmoil and stress. Her story provides real insight into the lives of innocent non-combatants who lived for years in fear of instant death or loss.

Having known Ina for over 40 years, I can attest that I never really fully understood all that she and her family went through until I read this amazing book. Ina immigrated to America after the war, and now lives in Louisville, Kentucky. This book is well worth reading.  

_________________
Description: Paperback. 
Pages:  194.
Copyright:  2016.

Approximate Dimensions: 6" x 9"
0
stars based on
0
reviews